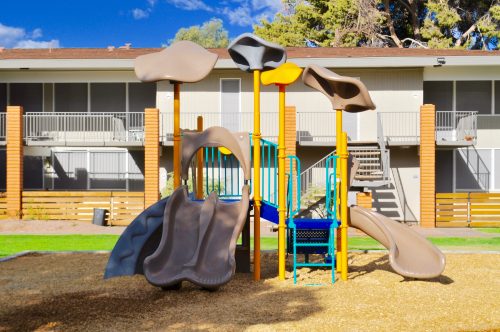 Safety, quality and commitment to excellence and your satisfaction are some of the qualities of Professional Playground Installers (PPI). From the smallest project to the largest, we are committed to surpass your expectations in all areas of our services, as well as meeting or exceeding industry standards.
When it comes to our Rubber surfacing, nobody beats Hesscor's quality products, craftsmanship or prices. We have been a leader when it comes to incorporating rubber products into creative environments, with custom designing available.  We also use 85% recycled materials, helping to sustain our earth.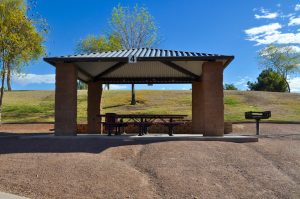 Hesscor specializes in ADA compliant play areas. Our state of the art rubber surfacing and turf can be incorporated into any play area. We also offer full services when it comes to concrete—from borders or walk ways to full size basketball courts. Hesscor is a totally turnkey operation that can handle all of your recreational projects.
Why Choose Hesscor?
Design & Logistics
Hesscor handles all aspects of design and logistics. Through initial layouts, consideration of site and use of specialty equipment to handle the job.

Competitive Pricing
You'll find Hesscor's prices very competitive. And when you take into consideration Hesscor's vast experience and knowledge, their competitive edge is obvious.
Timelines
Unbelievable as it may sound, with over 23 years of service in the playground and safety surfacings industry, Hesscor has never missed a dead line!

Certifications
We have multiple certified playground inspectors on staff. Combine this with over 20 years of play area construction and you have a company that gets it done right, the first time.